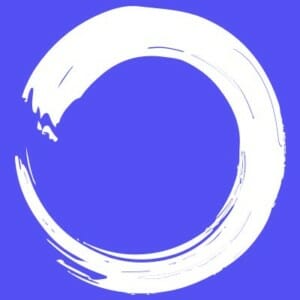 Kora Network
Infrastructure for Inclusive Financial Systems. **UPDATE - Token were released on July 4th. They will be listed on UEX on July 6th.
ICO Details
Starting date
April 2nd, 2018
Ending date
April 30th, 2018
Token Sale Hard Cap
$ 20,000,000
Token Sale Soft Cap
$ 10,000,000
Presale Start Date
March 5th, 2018
Presale End Date
March 25th, 2018
Token Distribution
45% Token Sale
20% Reserved for Growth
20% R&D
15% Team
Initial Token Price
1 KNT = $0.1
Participation Restrictions
USA, China, & South Korea.
Features
Kora is building the infrastructure needed for inclusive, community-owned financial services ecosystems powered through blockchain, all based on:
Universal access: Anyone can use Kora. You don't need a smartphone or even Internet access. You don't need a sophisticated understanding of technology or finance. All you need is SMS/USSD access.
Engaging with existing communities: Traditional service providers have always existed within communities. We propose a new concept: "Community Value Networks," or CVNs. The Kora Network empowers long-existing and trusted networks in the communities, providing them the opportunity to create and grow their own CVNs, keeping established relationships in place.
Ecosystem approach: Providing a standalone service in the financial services space can inhibit the quality of service to be provided to the underserved. From its launch, Kora would build the entire ecosystem needed to cater to the various users and communities on the Kora Network.
Low cost: Kora drives its costs down by automating or removing much of the overhead that traditional financial services providers face through use of the blockchain.
Advisory Team John Edge Faisal Khan Nako Mbelle AA Atayero Dinis Guarda