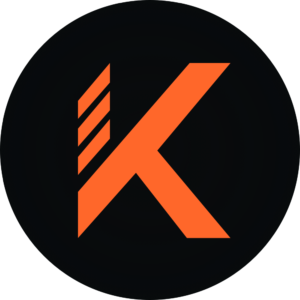 Krogan
Krogan aims to build an interstellar Play-to-Earn game and an entire ecosystem around it, using KRO as utility token.
ICO Details
Starting date
March 22nd, 2022
Ending date
April 22nd, 2022
Token Sale Hard Cap
$ 50.000.000
Presale Start Date
March 22nd, 2022
Presale End Date
April 14th, 2022
Token Distribution
https://whitepaper.krogancoin.com/components/tokenomics
Features
Krogan is an Interstellar Play2Earn game on Elrond Blockchain, with a collection of 10k Spaceship NFTs.
10 factions are going to fight for supremacy! The game mechanics will be focused on both strategy and battle. Different species, spectacular planets, interstellar battles, creating companies and mining for resources are some of the game features.
Players use $KRO to enhance their power in the game. Both factions and players compete for $KRO, leading to intense competition and collaboration between groups.
By staking KRO you can you will be able to participate in voting for Faction Decentralized Autonomous Organizations (Faction DAOs).
Tokenomics: https://whitepaper.krogancoin.com/components/tokenomics
Core Team


Irina Leonte
Co-founder


Dan Merlea
Co-founder