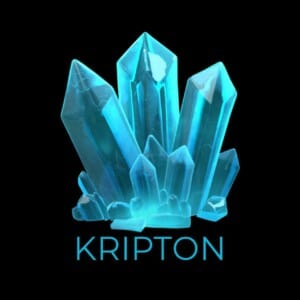 L-Pesa
**Update - This ICO raised 7.9M USD in crowdsale. No listing info yet..
ICO Details
Starting date
April 10th, 2018
Ending date
May 10th, 2018
Token Sale Hard Cap
$ 52,000,000
Token Sale Soft Cap
$ 50,000
Presale Start Date
March 18th, 2018
Presale End Date
April 9th, 2018
Token Distribution
Total tokens sale 2,600,000,000
Total Tokens Sale 58% (of all tokens created)
Management and Team 15%
Advisors 10%
Bounties and Referrals 1%
Business Development 16%

Initial Token Price
0.04 USD
Features
The problem L-Pesa is solving: there are millions of people who don't own enough or have the right paperwork or live under oppressive regimes, who cannot access microfinancing because dealing in fiat has bureaucratic requirements. They are having to refuse help to people and turn away business. These people don't have the opportunity to be part of the future and are being left behind.
Using blockchain and tokens, they can overcome many of the barriers and deepen their reach further down the chain to create a more inclusive society. L-Pesa is a business, not a charity. But the beauty of L-Pesa's work is that it remains fully grounded in business, while the result is ultimately very charitable. Everyone wins.
Advisory Team Tamir Hodorov Bogdan Fiedur John Petersen