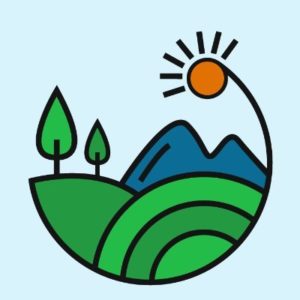 Landshare
Presale
Landshare provides a hassle-free alternative to traditional real estate investment.
Updates
08/06/2021
Presale 2 will be kicking off June 9th and last until June 23rd or until sold out!
🏠 Tokens for sale: 600,000
🏡 Token Price: $0.50 USD
🏘️ Minimum Contribution: 0.1 BNB
💥 To participate in Presale 2 head over to http://landshare.io and fill out the whitelist form.
–
ICO Details
Starting date
June 9th, 2021
Ending date
June 23rd, 2021
Token Distribution
See website for unlock schedule
Initial Token Price
2 USD
Participation Restrictions
See website for list of banned countries
Features
Landshare allows investors to reap all the benefits of real estate investment with none of the risk or hassle of ownership. Our BUSD Property Vault is based on the value of real estate assets. Staking in the vault returns yields from the rental value and appreciation of the assets. Staking in the vault allows investors to earn real estate based yields with no fees or commitment.
The Landshare token is the native token of the platform. Earned as a reward for Property Vault stakers, the token can be staked to earn rewards from our daily buyback mechanic. Additional utility is derived from our governance protocol, allowing holders to vote on the platforms fund allocation. Finally, token holders gain access to our premium crowdfunded house flipping feature.
-