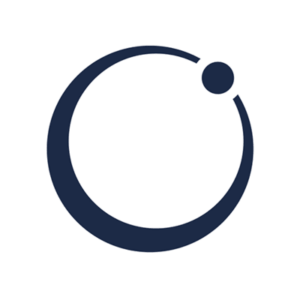 Launchpad XYZ
Hot
Launchpad XYZ provides all the tools users need to be successful in Web3, from insights and learning through to trading alpha, analytics, and strategy.
ICO Details
Starting date
May 14th, 2023
Ending date
November 30th, 2023
Token Sale Hard Cap
$ 12506250
Presale Start Date
October 4th, 2023
Presale End Date
October 4th, 2023
Token Type
Ethereum ERC-20
Initial Token Price
Stage 1 Price $0.035000 Stage 2 Price $0.044500 Stage 3 Price $0.046000 Stage 4 Price $0.047500 Stage 5 Price $0.049000 Stage 6 Price $0.050500 Stage 7 Price $0.052000 Stage 8 Price $0.053500 Stage 9 Price $0.055000 Stage 10 Price $0.056500
Accepts
USDT USDC ETH BNB Card
Features
"Launchpad XYZ will solve this by creating the home of Web3. A humanised, curated portal which provides easy access to the best projects in the blockchain space. From NFTs to play-to-earn games, Launchpad XYZ will provide an unbiased window into the latest and greatest experiences Web3 has to offer. Our belief is that a Web3 wallet address will become the new standard for digital identity and as such, we are creating the easiest wallet to use for new entrants in the space.
Launchpad will also provide the bridge between Web2 and Web3 for brands, enabling them to access the power of immutable contracts and validated data, wilst wrapping them in marrket-leading experiences. We'll help brands to onboard the next 10 million Web3 users by providing them with tools, lnowledge, and audiences in line with the current infrastructure.
By doing this and partnering with world-leading marketing companies, we aim to empower brands, agencies, founders, traders, gamers, and more to experience the true power and freedom of Web3."