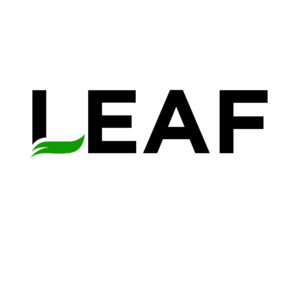 LEAF DeFi
LEAF is a decentralized protocol dedicated to bringing smart asset custody and management to the DeFi tokens economy.
ICO Details
Starting date
September 20th, 2020
Ending date
September 23rd, 2020
Token Sale Hard Cap
ETH 800
Token Distribution
The distribution of the LAF token will occure 3 days after the sale ended.
Initial Token Price
0,0016 ETH
Participation Restrictions
min-MAX participation amount: 0,5-10 ETH
Features
The architecture of LEAF has been developed to serve as the first layer not only for the LEAF custody protocol, but also as a gateway for all people and companies interested in DeFi. With its cross-chain integrations, in fact, basically any application will be able to join the decentralised finance environment in a secure, scalable and sustainable way. There will be no need for them to learn the technical specifications related to any native DeFi project.
The protocol includes a decentralised cross-chain network, which can be directly linked to the Ethereum blockchain, where the tokens and main contracts will operate. Transactions between the networks will be done in batches, using a custom algorithm for fee minimization. Users will be able to choose the preferred speed, at which they'd like their transaction to be processed. For fast transactions, no batching logic will be implemented. However, if the "minimum-fee mode" is selected, their transaction will be put in a group with other orders, and the entire batch will be confirmed on the blockchain at the same time, using the gas fee paid by one user at random and splitting the amount between all the participants. In this way, basically anyone can send their crypto for free, if we take into account the automatic staking dividends earned through our DMCP protocol that connects your funds to all the available lending protocols at once and maximises compound interest, thanks to a patented optimization algorithm.
Core Team


Javad Asadi
Founder & CEO


Maria Joshi
Development Team Lead


Manuel Tello
Marketing & Community


Marcus Rizzo
Business Developer