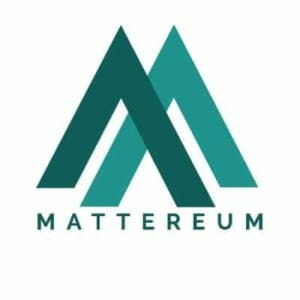 Mattereum
Hot
Mattereum is an Internet of Agreements project to manage legal rights over physical and intellectual property as well as real estate, on the blockchain.
Features
Mattereum is a synthetic jurisdiction providing certainty about the legal frameworks which will be used to handle issues arising from new technology in business. The first horizon is making possible the legal transfer of property using a smart contract.
For the first decade of e-commerce, courts debated jurisdictional issues around the use of the internet in business. For example, it used to be a topic of active debate whether an ecommerce transaction occurred in the jurisdiction of the person making the purchase, the company selling the goods, or the physical location of the server. If something went wrong, one common recourse was the "chargeback" operation, where the credit card company (which might inhabit yet another country) would simply pull the money back using the legal authorizations it had made vendors sign in exchange for processing their payments.