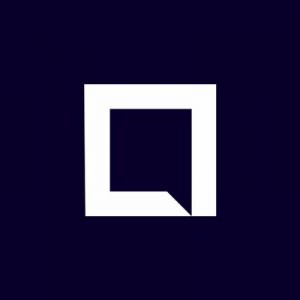 Mercury Protocol
Hot
UPDATE: Listed on ForkDelta
ICO Details
Starting date
October 25th, 2017
Ending date
November 24th, 2017
Token Distribution
1 Billion Global Messaging Tokens
200M - User Growth Pool
600M - Available for purchase
125M - Development team & Advisers
75M - Application developers

GMT tokens allocated to founders, advisors and staff members are subject to a 6 month lockup period: 50% will be released after the first 3 months and the remaining 50% after 6 months.
Initial Token Price
1 GMT = 0.0421 USD (0.0001 ETH)
Participation Restrictions
China
Features
Modern communication is outdated. Centralized communication platforms built on private servers are only as secure as their weakest defense, user privacy is habitually violated as service providers sell behavioral data to advertisers, and content is restricted to a single platform. We aim to fix these issues in the communication industry with the Mercury Protocol, an open source project for communication platforms to reap the benefits of decentralized blockchain technology at minimal cost.
Any existing or future communication platform that integrates the Mercury Protocol will theoretically be able to exchange content across previously isolated privatized applications, increase user privacy by creating monetization strategies that do not depend upon their behavioral data, leverage tokens to encourage user participation, and provide stronger network security than a private system that has a single point of failure. The first application to implement this protocol is Dust, soon to be followed by Broadcast. We believe that the Mercury Protocol can solve the pervasive issues of the current communication industry, and will be the future standard of communication platforms.
Advisory Team Mark​ ​Cuban Nick​ ​Tomaino