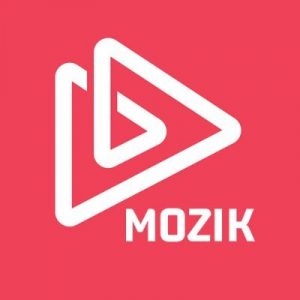 Mozik
Building the World's Largest Music NFT Platform
ICO Details
Token Sale Soft Cap
$ 100000
Token Type
BEP 20 - Binance Smart Chain
Token Distribution
Team 12%
Foundation 70%
Seed Sale 5%
Private Sale 11.5%
Public Sale 1.5%
Initial Token Price
1 token = 0.02 BUSD
Features
Decentralized Music Platform
NFT Innovation
The blockchain reduces the threshold of the issuance and Innovation of music assets. Anyone can participate in Mozik's economic ecosystem. Participants enjoy music and realize value at the same time.
Promotion and Consumption
Mozik leverages blockchain technology to promote music and boost music consumption.
Incentives
Blockchain technology motivates musicians to create music IP with high value, and Mozik protects the IP asset and shares value for the creators.
Community Economy
Mozik fans actively participate on an in-depth level in the music blockchain ecosystem. These fans are consumers and community builders, and they share the economic rewards of the community