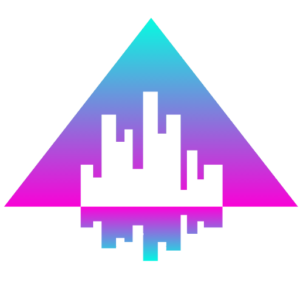 My Crypto City
Welcome to MyCryptoCity! Play and relive in the exciting city of outer space, rise to build the greatest colony ever! Face exciting challenges to earn as much money as possible. Expand your "business", dig gems, manage the colony, grow, become powerful and rich. Build a space empire, control and manage your businesses and earn tons of Idle Cash. Even when offline!
ICO Details
Starting date
February 7th, 2022
Ending date
March 5th, 2022
Token Sale Hard Cap
$ 700000
Token Distribution
%20 TGE, Linear Vesting for 7 Month
Features
MyCryptoCity is a mobile game using Solana infrastructure. Players develop their cities using MYCTY tokens, thereby obtaining passive~active MYCTY tokens. Users earn money according to their efforts by developing a space colony, so players can maintain their own balance.
It represents a new era of award-winning gaming. It is designed to support the long-term sustainability of MyCryptoCity gaming and governance, and to provide players with a blockchain gaming experience. The purpose of this design; to benefit from blockchain in the playground and enable users to actively use MYCTY tokens.
Build your own space city and explore various areas.
Keep earning Idle MYCTY coins even when not playing.
Train yourself or enjoy space to increase your income.
Take control of increasingly profitable businesses.
Compete with your opponents for the grand prize in the ranking.
Actively participate in online reward missions, new areas, space farm, world recruitment event, colony boot camp, push notifications.
Start from scratch and use your ability to manage the entire space city step by step.
The unique space emperor ranking system allows you to complete certain upgrade requirements and consume related resources to increase your colony.
Start now and build the MYCTY space city.