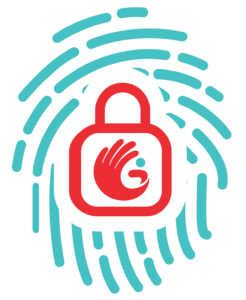 MY IDENTITY COIN (MYID)
A project to create the world's first "tagging/wrapping" technology to eliminate risks from loss or theft.
ICO Details
Starting date
March 30th, 2021
Ending date
April 25th, 2021
Token Sale Hard Cap
ETH 5000
Presale Start Date
March 30th, 2021
Presale End Date
April 25th, 2021
Token Type
ERC-20 and Ethereum
Token Distribution
There is a total volume of 100 billion ethereum(erc20) MY IDENTITY Coins. 60% of the coins will be allocated for public ownership/trade and the remaining 40% will be reserved for the development team, founder, partners, advisors, staff and necessary project expenses.
Initial Token Price
1 ETH = 437,500 MYID
Features
MYID FINAL PRE-SALE
MYID Final Pre-Sale Contract Address:
0xcD351f832deB18e2d9693A4C5669f83Bff2A270d
1 ETH = 437,500 MYID
MYID*ERC20 Contract Address:
0x5273063725a43a323300c502478c22fbb4e92c2d
TOP 10 exchange listing April 27th, 2021!!
Over $1.4 billion USD worth of cryptocurrencies were lost in the FIRST five months of 2020. Thefts, frauds, hacks and negligent loss are major complications in the block-chain industry. Introducing My Identity Coin, the world's first cryptocurrency enhanced with unique tagging
technology that eliminates all major threats of loss ranging from breaching of security to cryptocurrency thefts by verifying each individual with coins uniquely coded with each owners identification.
The My Identity, MYID, blockchain is produced and maintained by a set of masternodes under a MYID consensus protocol. The first and only blockchain project in the world with international service centers to assist our community in person with immediate savings benefits. Under consideration, development and testing is a Proof-of-Stake Voting consensus, a Proof-of-Stake based blockchain protocol.
Website: https://okglobalcoinsg.com/
Telegram: https://t.me/myidentitycoin