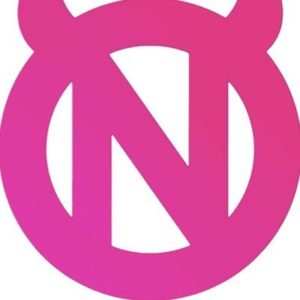 NAFTY
NAFTY, as a socialized re-distribution DeFi protocol, helps content creators to earn much more, and content consumers to pay much less via disintermediation, as well as receive rewards from all transactions across the Nafty Network, or in other words – whenever someone (i.e. consumers of adult content) make a transaction on any one of the platforms across the Nafty Network, whether someone is watching a video or communicating directly with a content creator, every token holder on the network receives part of the transaction to his or her wallet.
ICO Details
Ending date
July 7th, 2021
Token Sale Hard Cap
$ 1,000 BNB
Token Sale Soft Cap
$ 500 BNB
Presale Start Date
July 5th, 2021
Presale End Date
July 7th, 2021
Features
The platforms on which NAFTY will launch on, in addition to future partnerships with 3rd party platforms, include:
NaftyFans – The fanclub platform – 'OnlyFans on blockchain'
NaftyArt – The NFT marketplace for adult content
NaftyTV – The Adult Content on Demand subscription – 'Netflix for adults'
As a deflationary token operating on the Binance Smart Chain, NAFTY transactions virtually have no gas fees, are fast to execute and are even environmentally friendly, which fits perfectly with the team's social awareness approach towards the adult industry.
Another aspect of that, comes in the form of Nafty being a community project, meaning that the community will be involved in the development of the project, each member will be able to join in discussions, submit ideas and participate in the global expansion of the Nafty Network and its growth to new and exciting adult industry niches.
Core Team


Robert Kemenyfi
CEO


Georgi Dimitrov
CMO