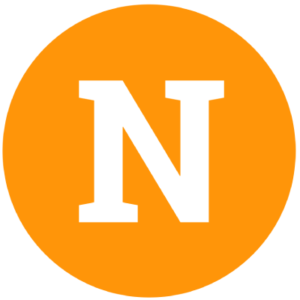 Nakamoto
The #1 decentralized exchange for fun cryptocurrency.
ICO Details
Starting date
June 15th, 2021
Ending date
January 1st, 2022
Token Sale Hard Cap
$ 5000000
Token Sale Soft Cap
$ 500000
Presale Start Date
June 15th, 2021
Presale End Date
January 1st, 2022
Token Type
TOKEN & TRX blockchain
Token Distribution
1B NAKA: ICO sale
1B NAKA in 6 months
1B NAKA in the preceding 6 months
18B billion IN 5 different wallets
Initial Token Price
1 NAKA = $0.005
Accepts
ETH, BTC, LTC, USDT, XRP, XMR, TRX, BNB, BCH, XLM, DASH
Features
Nakamoto is decentralized token created on TRON blockchain with the total supply of 21 billion tokens.
The project of Nakamoto is to establish the first decentralized exchange (DEX) only for non-serious and fun cryptocurrencies.
With the rise of cryptocurrency, it's popularity grow each day. However, volatility and fluctuation of the top cryptocurrencies made is less possible to have a stable market price. Tweets, billionaires, companies, governments, and countries all have effect on the daily prices of crypto-world.
The technology of blockchain is decentralized. However, the external impact and today's environment tries to make it centralized and controlled by minority.
Nakamoto aims to achieve the full protentional of the blockchain technology by having a strong and stable market away from any effect. Only participants have a direct effect accordingly toward changing a price of a token.
They plan to start only from those tokens and cryptos that are fun and non-serious so investors and traders have a glimpse of a fully decentralized market
Advisory Team