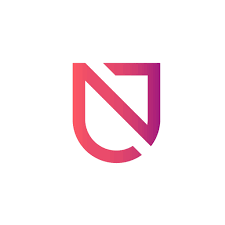 NOVAM
Hot
Whitelist
NOVAM is an ai cybersecurity program
ICO Details
Starting date
December 10th, 2018
Ending date
January 10th, 2019
Token Sale Hard Cap
$ 2,076,923
Token Sale Soft Cap
$ 500,000
Token Distribution
Public Sale 30%
Pre-sale 15%
Long-term Budget 20%
Team Members 10%
Marketing 19%
Advisers 5%
Bounty 1%


Features
NOVAM is the first Artificial Intelligence driven cybersecurity program utilizing DLT to increase the accuracy of its health check. NOVAM not only finds anomalies but also fixes them to boost your tech-immunity system, and even removes threats without prior knowledge of existing danger. Using machine learning and probabilistic mathematics, we plan to offer a security system that is ever-alert, always present and device agnostic.
DLT
A NOVAM token is used as a software license to record health checks, authenticate a chain of trust, and mitigate threats while allowing for forensic, regulatory compliance and auditing capabilities.
IoT Device Visibility
Using patent-pending technology, NOVAM software allows for unprecedented monitoring and security identification across all IoT devices and environments at any given time. Giving companies better visibility and flexibility.
Health Check
NOVAM's health checks enable users, devices and applications to verify that software packages and hardware components are uncompromised and unmodified by malware or other cyberthreats, across the entire secure boot chain and run-time on a device.
Advisory Team


Christian Schnedler
Advisor