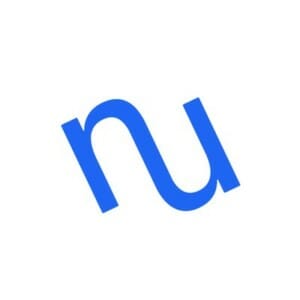 NuCypher
Proxy re-encryption for distributed systems.
Features
NuCypher is a data privacy layer for public blockchains and decentralized applications. It uses proxy re-encryption to provide decentralized key management and cryptographic access control services. It enables DApp developers to store, share, and manage private data on public blockchains.
The NuCypher network is composed of nodes that provide re-encryption services. To operate a node and earn fees and mining rewards, you must stake the NuCypher token as collateral. This security deposit creates an economic incentive for nodes to behave appropriately and ensures correctness of computation. Also, the staked tokens are used to decentralize the network: one miner has only a fraction of the power to apply access policies, proportional to his stake.
NuCypher is led by its two founders MacLane Wilkison and Dr. Michael Egorov. MacLane has extensive experience in both software development and the financial services industry. Michael is former LinkedIn engineer and a former physicist and scientist from the Moscow Institute of Physics and Technology.
Core Team MacLane Wilkison
Co-Founder & CEO Michael Egorov, PhD
Co-Founder & CTO John Pacific
Cryptographic Engineer Justin Myles Holmes
Engineer Derek Pierre
Business Development Arjun Hassard
Product & Partnerships Eva Evergreene
Engineer Keaton Bruce
Engineer
Advisory Team Prof. Dave Evans
Scientific Advisor Prof. Giuseppe Ateniese
Scientific Advisor