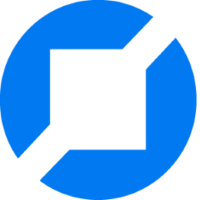 ONAM Exchange
Globalizing Seamless Trading Under One Platform
Updates
21/12/2018
ONAM Team thanks all it's supporters for their contributions and regretfully informs that softcap was not reached and all funds are being returned back to the investors.
ICO Details
Starting date
November 1st, 2018
Ending date
December 1st, 2018
Token Sale Hard Cap
$ 15,600,000
Token Sale Soft Cap
$ 2,500,000
Presale Start Date
October 16th, 2018
Presale End Date
November 1st, 2018
Token Type
ERC20 Ethereum
Token Distribution
2 weeks after Crowdsale completion
Initial Token Price
0.08 USD
Participation Restrictions
US (Only Accredited investors can participate), China, North Korea, Iran, Iraq
Features
ONAM is a truly scalable, High-performance, regulatory compliant, trading platform that features robust risk-management, trade surveillance, advanced trading tools and state-of-the-art enterprise grade security system powered by machine learning. Our platform was created to satisfy any security, anti-money laundering, and market manipulation requirements that regulatory bodies may have set forth. ONAM Exchange is ushering in a new era of standardization in digital asset trading by placing an emphasis on adhering to compliance, security, and usability. ONAM tokens are important to utilize the full capabilities of the our platform. Users will be able to save on trading fees, unlock extra tools and features including but not limited to Trade Assistant, Market Scanning tools, Trade Alerts and Signals. By employing ONAM tokens, users will be able to save up to 50% on trading fees, access market sentiment and BI analytics data, pay for trading bots, and much more.
Core Team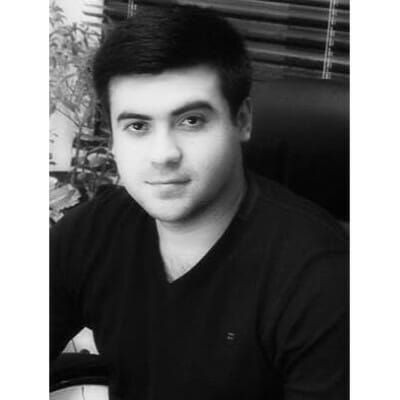 Alisher Achilov
Senior Software Developer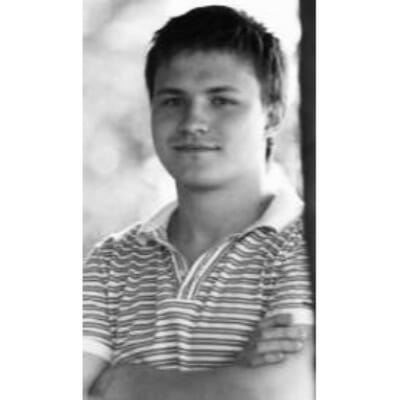 Vitali Pankin
Senior UI/UX Developer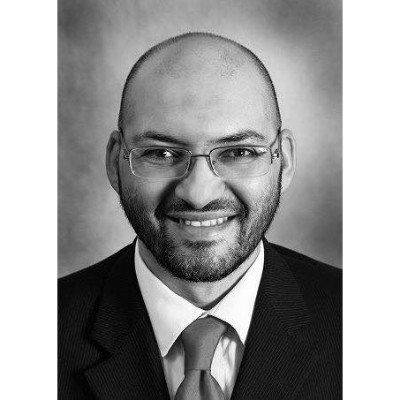 Tamer Shokry
Business Development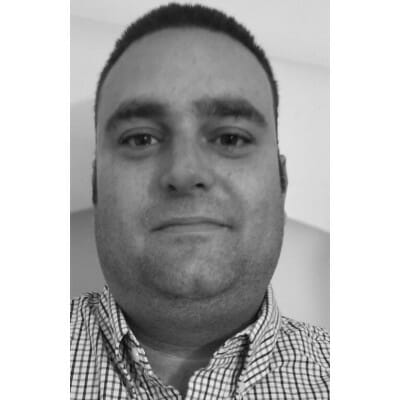 Adam Ossorio
Investor Outreach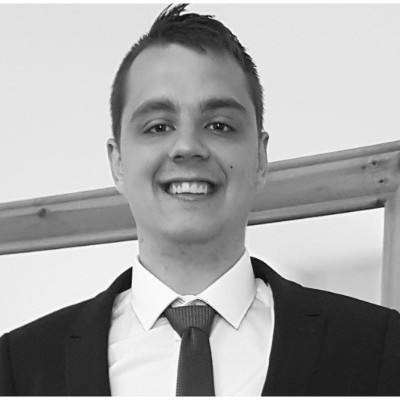 Damian Klepacki
Communications Director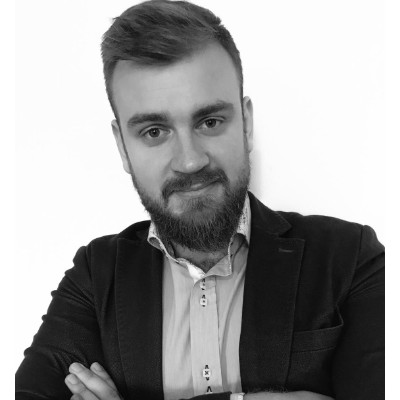 Piotr Stogowski
Community Leader

Advisory Team Munir Yakubov
Advisor Robert Cornish
Advisor Ronald Spratt
Advisor Jacob Terrell
Advisor