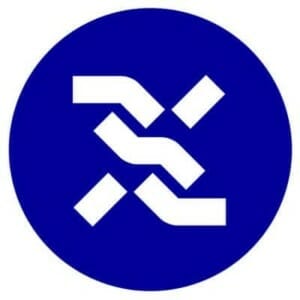 Orchid Protocol
A decentralized & open-source technology aimed at allowing the Internet to be uncensored & unrestricted as it was intended to be.
Features
Orchid is a new "surveillance-free" layer on top of the existing Internet platform which allows users to bypass firewalls, access information, and communicate freely.
It is fully decentralized, the connection is routed randomly through a network of bandwidth contributors who sign up to share their surplus bandwidth and activate their Internet-connected device as a "node". So, the traffic is not being routed through central authorities such as your ISP or VPN.
Users that want to access an uncensored & unrestricted Internet (bandwidth consumers) access pay the bandwidth contributors in Orchid tokens through a peer-to-peer (P2P) exchange. The Orchid Tokens (OCT) verify source nodes in which relay/exit nodes verify the token commitment (ETH smart contract) before/after accepting the connections & payments.
Traffic & payments cannot be monitored by central authorities, both contributors and consumers of bandwidth enjoy a fully uncensored & unrestricted Internet experience.
Advisory Team Paul Veradittakit Chance Barnett