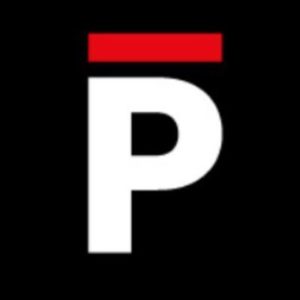 Persistence
Hot
Using Web 3.0 protocols, Persistence aims to enable and create a suite of bleeding edge financial products in niches ranging from staking-as-a-service and tokenized 'real-world' debt to digital art.
ICO Details
Starting date
March 31st, 2021
Ending date
April 1st, 2021
Token Type
Native token (Tendermint-based)
Initial Token Price
1 Token = 3.71 USD
Features
Persistence provides a platform to power Debt Marketplaces that match entities with surplus capital (lenders) to entities that require capital (borrowers).
To achieve this, Persistence leverages few key features of the Blockchain / Cryptocurrency ecosystem:
➔ Movement of capital - in a trustless, borderless, instant and round-the-clock manner
➔ Asset tokenization - tokenizing 'Real-world' Assets such as invoices, letters of credit, bills of lading (representing goods on a ship) using Non-Fungible Tokens (NFTs).
➔ Decentralized Exchange – to facilitate easy trading and exchange of 'Real-world' assets against crypto assets (Stablecoins)
➔ Debt marketplaces – allowing for use of crypto assets and Real-world assets as collateral to borrow/lend against
Once a real-world asset has been tokenized into an NFT, it is free to be traded or used as collateral to finance business needs in a quick, easy and global manner.
The need for a solution like Persistence has never been clearer. A sizable and increasing amount of institutional capital and emerging Stablecoins are looking to generate yield. There is an ever increasing need for MSMEs traders and businesses to access financing. Persistence matches the two.
Persistence enables more efficient global capital allocation.
Advisory Team


Jason Choi
Head of Research, Spartan Capital



Sandeep Nailwal
Co-founder and COO, Polygon (Matic Network)



Jeffrey Hu
Director, Iris Network



Luchang Zheng
Founding Partner, Arcanum Capital



Zhi Hao Loy
Senior Associate, Dentons Rodyk



Marcus Maute
Managing Partner, Tavis Digital



Scott Littlewood
Asia Head of BD and Ops, TZ APAC