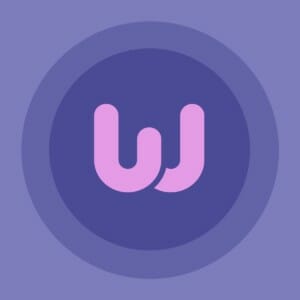 Pigzbe
Hot
A tangible digital piggy-wallet for children, powered by Wollo, a family-friendly cryptocurrency.
ICO Details
Starting date
June 13th, 2018
Ending date
October 31st, 2018
Token Type
Based off stellar lumens platform
Initial Token Price
1 WLO = $0.12
Features
Pigzbe is a part physical, part digital 
connected piggy-wallet for children aged 6 
and up, powered by Wollo, a family-friendly 
cryptocurrency.  
Pigzbe helps teach children the principles  
of 21st century finance while enabling  
families as microfinancing networks  
to operate globally. 
Wollo is the utility cryptocurrency for the 
next generation, and the future of digital 
piggy banking, financial education and 
inclusion for anyone, anywhere.