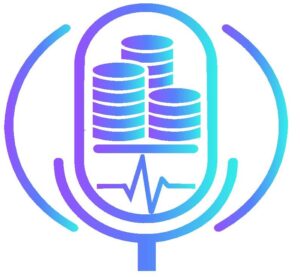 PLSpeak.com
Hot
Presale
First Web3.0 Social Platform in Crypto
Updates
03/05/2022
Presale Begins: April 15, 2022
Presale Ends: TBD
ICO Details
Starting date
April 15th, 2022
Presale Start Date
April 15th, 2022
Presale End Date
May 15th, 2022
Initial Token Price
0.0001
Participation Restrictions
No
Accepts
ETH, BNB, USDC, USDT, BUSD, HEX
Features
PLSpeak is the FIRST Web3.0 Social Platform in Crypto that let users DISCUSS, TRADE on the world's most highly-debated topics (politics, crypto trend, Sports, world events etc). You can build a portfolio based on your forecasts and earn a return if you are right. When you decide to buy shares in a market, you are making decision based on your own knowledge, research, and view of the future.
PLSPEAK's mission is to provide an unbiased social platform for everyone. Users can feel free to enjoy FREEDOM OF SPEECH in our platform, NO political correctness, NO censorship, we embrace different political sides and opinions, we also provide a protocol to allow users to back up their words by betting on their beliefs.
-STAKING-
$SPEAK is a fair launch token that has its supply capped after the initial launch. In addition, a part of the market processing fee will be used to BUY & BURN $SPEAK. By fixing the total supply of $SPEAK and using the revenue of our protocol for BUY-back and BURN, $SPEAK would capture the volume of our protocol and $SPEAK holder could hugely benefit from its appreciation value.
Besides BUY & BURN, another sum of the market processing fee will be distributed to the $SPEAK Staker in STABLECOIN. As a $SPEAK holder, they could earn unlimited passive yield reward in STABLECOIN while enjoying the appreciation value of $SPEAK.
$SPEAK TOKEN HOLDER:
-Earning unlimited passive yield rewards
-Being part of the whitelist IDO/IEO events and future giveaways
-Donate or tip favorite content creator in $SPEAK token
-Enter the DAO and VOTE for the development of the platform
-Being in a brand new community to enjoy unlimited utilities in the future