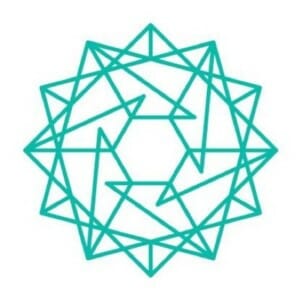 Power Ledger
Update: 13.2 M USD was raised in crowdsale. Currently listed on: Binance, Cryptopia & Gate.io. For more info: https://twitter.com/PowerLedger_io
ICO Details
Starting date
September 8th, 2017
Ending date
October 6th, 2017
Token Type
ERC20, Ethereum
Token Distribution
70% Platform dev & operations
15 % General overhead costs
15% Marketing
Initial Token Price
1 POWR = 0.0838 USD
Participation Restrictions
USA & China
Features
Power Ledger is the world leading peer-to-peer marketplace for renewable energy.
The Power Ledger Token (POWR) is the fuel of the Power Ledger Ecosystem
with bespoke private trading applications creating Sparkz in exchange for
POWRs.
The Power Ledger Ecosystem supports a growing number of energy trading
applications. The key classes of Platform Applications developed by Power
Ledger is listed below, with some already operational, and others in advanced
conceptual design or in development.
1. P2P TRADING
2. NEO-RETAILER
3. MICROGRID/EMBEDDED NETWORK OPERATOR/STRATA
4. WHOLESALE MARKET SETTLEMENT
5. AUTONOMOUS ASSET (AA) MANAGEMENT
6. DISTRIBUTED MARKET MANAGEMENT
7. ELECTRIC VEHICLES
8. POWER PORT
9. CARBON TRADING
10. TRANSMISSION EXCHANGE