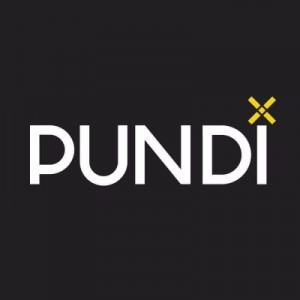 Pundi X
Hot
UPDATE: PUNDI X's token sale has ended as they reached the hard cap in less than 90 minutes. Listed on IDEX, Bibox Coinnest.kr
ICO Details
Starting date
January 21st, 2018
Ending date
March 10th, 2018
Token Distribution
This ICO Sale (30% of total tokens): Public: 66.67%, Founders & Management: 16.67%, Company: 13.33%, Advisors & Marketing Campaign: 3.33%

This ICO will sell 30% of the total PXS, of which 20% will be sold to the public and 10% will be retained by the company, founders, and advisors as well as for marketing expenses related to this ICO. The remaining 70% will be distributed to all token holders, at a distribution rate that reduces every year. In the first year 40% of the PXS will be distributed, 20% in the second year and 10% in the third year.
Initial Token Price
1 ETH = 500 PXS
Features
Pundi X strives to become cryptocurrency's largest offline sales network (think Walmart or 7-Eleven of cryptocurrency), providing the first comprehensive offline cryptocurrency sales solutions. This includes: a decentralized sales network, multi currency wallet (fiat and cryptocurrency, assisted by Pundi-Pundi), a decentralized multi exchange platform (connecting different online cryptocurrency exchanges), decentralized ICO platform etc. Our already published Pundi-Pundi apps will complement and expedite the growth of Pundi X.
Advisory Team Miko Matsumura David Ben Kay