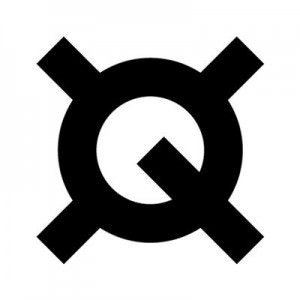 Quantstamp
Hot
UPDATE: Quantstamp (QSP) is now listed on the following exchange(s): Binance, KuCoin, EtherDelta, Huobi, Gate.io.
ICO Details
Starting date
November 18th, 2017
Ending date
November 25th, 2017
Token Distribution
Token Sale: 65%, Team & Advisors: 20%, Core Activities Reserve : 10%, Community Development: 5%.
Initial Token Price
1 QSP = 0.0308 USD (0.0001 ETH)
Features
Quantstamp is the first smart contract security-auditing protocol. ​We are extending Ethereum with technology that
ensures the security of smart contracts.
The protocol consists of two parts:
● An automated and upgradeable software verification system that checks Solidity programs. The conflict-driven distributed SAT solver requires a large amount of computing power, but will be able to catch increasingly sophisticated attacks over time.
● An automated bounty payout system that rewards human participants for finding errors in smart contracts. The purpose of this system is to bridge the gap while moving towards the goal of full automation.
The Quantstamp protocol relies on a distributed network of participants to mitigate the effects of bad actors, provide the required computing power and provide governance. Each participant uses Quantstamp Protocol (QSP) tokens to pay for, receive, or improve upon verification services.
Advisory Team Evan Cheng Dr. Vijay Ganesh Dr. Derek Rayside Dr. Sveinn Valfells