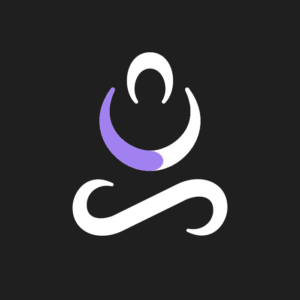 Sapien Network
Presale
Description
Take back control over your Social Experience! SPN is a flexible, ERC20-compliant cryptocurrency that will incentivize quality content, power all platform actions, and serve as the backbone of our tokenized economy.
Starting date
March 3rd, 2018
Ending date
April 3rd, 2018
Features
Sapien is a highly customizable, democratized social news platform capable of rewarding millions of content creators and curators without any centralized intermediaries.
Presale Start Date
January 31st, 2018
Presale End Date
February 15th, 2018
Token Distribution
SPN Token Utilities: 1) Tokens will exist in staked and unstaked forms. Staked tokens will provide users with platform functionality. 2) The token will keep track of a reputation within each community the user is part of, accumulating a score that reflects their expertise and reduces the spread of fake news. 3) Power a Democratized Autonomous Platform (DAP), enabling users to participate in organizational decisions and shape product roadmap. 4) Allow holders to purchase physical and virtual goods, content, and services in a decentralized marketplace. 5) Reward digital content creators who generate quantifiable value, determined with the consensus of the community. 6) Share ad revenue with users who opt-in to see advertisements. By staking more tokens, users can earn a larger portion of the revenue they generate.