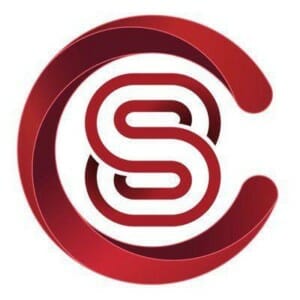 SharesChain
The first Public Blockchain that Anchors Real Assets with the Mining Mechanism. **UPDATE - Sharechain has concluded their presale. Announcements concerning listings will be released in June sometime.
ICO Details
Token Sale Hard Cap
ETH 30000
Token Sale Soft Cap
ETH 5000
Presale Start Date
April 30th, 2018
Presale End Date
May 30th, 2018
Token Type
Ethereum Based
Token Distribution
Total Distribution: 20 Billion SCTK.

Pre-Sale with distribute 8 Billion SCTK to be distributed to Public (40 % of Total issuance)
After Private offering, SCTK Holders will receive 10% of the SCTK purchased, while 10% will be transferred to SCTK holders upon the expiry of each month within the next nine months

Bonus Distribution plan:
1. 100ETH and 500ETH Investments will receive a 15% bonus in SCTK.
2. Investments greater than 500ETH will receive a 30% bonus in SCTK.

Initial Token Price
1 ETH = 205,128 SCTK
Features
SharesChain is a community-owned fundraising network. It acts as a bridge between the real world financial Assets (e.g. equity and shares) and the blockchain space.
SharesChain is:
1. A legal network using approved technology - the shares' worth are quantified using tokens.
2. An open network, where anyone can invest.
3. A legal intelligent agreed-upon framework by the community where the transaction of Tokens will link the virtual world to the Assets in the real world.
Following will have immediate usage and advantage from SharesChain:
a.Off-chain startups or established companies that want to efficiently fundraise capital at a very low cost by tokenizing part or all its assets in the SharesChain ecosystem.
b.Investors can have a chance to access investment opportunities in multiple jurisdictions.
SharesChain provides the construction of a high-concurrency, extensible and partitioned distributed ledger system that is based on DFL technology, which is used to create a blockchain network that connects any variety of real assets from the real world to the virtual world.
For more information refer to the technical whitepaper: https://www.shareschain.net/SharesChain_whitePaper_en_other.html
Investors can have a chance to access investment opportunities in multiple jurisdictions. 
SharesChain opens up the blockchain to legally compliant assets and their offerings with a network of service designed to connect the real word and blockchain space.
Advisory Team David Conan zou David nichols James Pointon