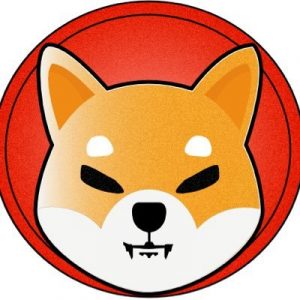 Shiba Token
Hot
Decentralized Meme Tokens that grew into a vibrant ecosystem
ICO Details
Token Type
ERC-20 Etherium Blockchain
Initial Token Price
1 token = 0.000019 USD
Accepts
USDT BUSD ETH BNB
Features
SHIB is an experiment in decentralized spontaneous community building. SHIB token is our first token and allows users to hold Billions or even Trillions of them. Nicknamed the DOGECOIN KILLER, this ERC-20 ONLY token can remain well under a penny and still outpace Dogecoin in a small amount of time (relatively speaking). Popular worldwide, and already up thousands of percent, Shiba token ($Shib) is the first cryptocurrency token to be listed and incentivized on ShibaSwap, our decentralized exchange.
We locked the 50% of the total supply to Uniswap and threw away the keys!
The remaining 50% was burned to Vitalik Buterin and we were the first project following this path, so everyone has to buy on the open market, ensuring a fair and complete distribution where devs don't own team tokens they can dump on the community.
⦿ LEASH was originally set to be a rebase token pegged to the price of Dogecoin. Now, it has been unleashed and will not rebase.
With a total circulation of ONLY 100k tokens, it has the opposite appeal to Shib (which has a much larger supply).
The second token incentivized on the swap offers special rewards for those who provide liquidity.
⦿ BONE Dogecoin Killer is our next token! COMING SOON, Shiba Inu Bone, takes the power of Defi to the next level.
Details on how to acquire this token, tokenomics and incentives will be announced with the reveal of ShibaSwap.