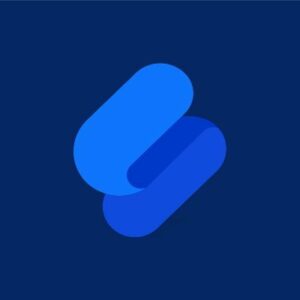 SimpleSwap
Hot
SimpleSwap is a user-friendly and reliable service for cryptocurrency exchanges. Our platform is free from sign-up and supports more than 500 crypto and fiat currencies.
ICO Details
Token Type
Cross Chain Swap
Participation Restrictions
None
Accepts
Supports more than 500 crypto currencies.
Features
Exchange: SimpleSwap provides floating and fixed exchange rates. Customers can easily buy, sell, and swap crypto using our web service or a mobile app.
Affiliate: Members of the Affiliate Program get the advanced features: a wide range of tools for business & work, the ability to customize the profit, and fast feedback.
Blog: Get the news, price predictions, and illuminating articles on the SimpleSwap Blog. Let's get into details of the Crypto World together!
SimpleHold: The secure light wallet supports NFTs and multiple cryptocurrencies. It is easy to store, send, receive, and swap crypto with SimpleHold.
10 000+ Mobile App installs
6 000+ Partners Truts Us
500 000+ Monthly Web Traffic
Launch Date in 2018