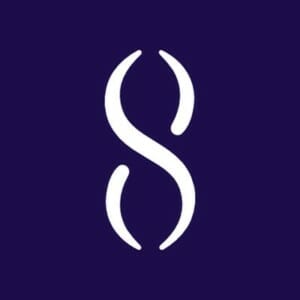 SingularityNET
Hot
Description
UPDATE: SingularityNET (AGI) reached their hard cap of $36 million was reached and is now listed on the following exchanges: Kucoin, Tidex, IDEX, EtherDelta.
Starting date
December 21st, 2017
Ending date
January 30th, 2018
Features
SingularityNET is a complex framework attempting to confront three complex and critically important goals concurrently
• Creating the world's best marketplace for AI services – aimed at every vertical market including software, robotics and IoT and other hardware – via leveraging decentralized and open mechanisms to support contributions from the broadest possible variety of contributors, and support utilization by the broadest possible variety of users
• Creating a breeding-ground for the evolution and emergence of AGI – that is, a framework in which various AI Agents, carrying out
operations at varying levels of general intelligence can network and combine together to create increasing levels of synergetic general intelligence
• Working toward the common good for all humans and other sentiences, via fostering an open and inclusive economy and culture,
and via dedicating a percentage of resources in the network toward the application of AI for beneficial tasks that promote general human well-being and the emergence of compassionate and helpful AI
Token Distribution
The SingularityNET Genesis Contract will be minting a total of 1,000,000,000 AGI Tokens. The SingularityNet Genesis contract will be allocating the minted AGI tokens as follow: 500,000,000 = Distributed to participants of the Token Sale, 200,000,000 = Reserved for the Reward Pool, 180,000,000 = Distributed to the founders, 80,000,000 = Distributed to the SingularityNET Foundation, 40,000,000 = Distributed to campaign supporters (i.e. bounties).
Initial Token Price
1 AGI = 0.10 USD
Participation Restrictions
Bangladesh, Bolivia, China (excluding Macau and Hong Kong), Ecuador, Iceland, Kyrgyzstan, and Vietnam