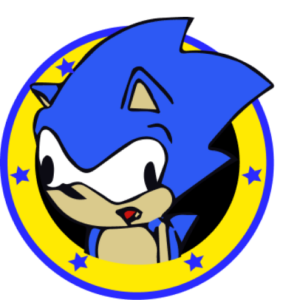 Sonik
Hot
Sonik is a speedy lil' hedgehog! A speshul boi, obsessed with becoming the Fastest 0-100M MC meme coin. STAKE-2-SPEED your Sonik tokens with impressive APY% to earn, while providing Sonik enough BOOST to reach the MOON!
ICO Details
Starting date
August 15th, 2023
Ending date
September 15th, 2023
Token Sale Hard Cap
$ 2,098,547
Token Distribution
Presale - 50%
Staking - 40%
DEX Liquidity - 10%
Initial Token Price
0.000014 USD
Features
Welcome to the world of $SONIK, the crypto meme
token that's as quick as lightning and could take you
from 0 to $100 million market cap faster than you can
say ""hedgehog!"
$SONIK is not your average meme coin. Nope, this lil'
bastard is a speedy, zooming whirlwind that leaves
others in the dust. Some say it's a hedgehog, and who
are we to disagree? But let's be honest, $SONIK could
have some speshul needs, too. Hey, nobody's perfect,
right?
But when it comes to speed, $SONIK doesn't mess
around. He's fast as f**k, and not afraid to show it.
With each transaction, $SONIK zips and zooms,
creating a trail of excitement in his wake. Whether
you're buying, selling, or just holding on for the ride,
$SONIK will keep you on your toes and your adrenaline
pumping.