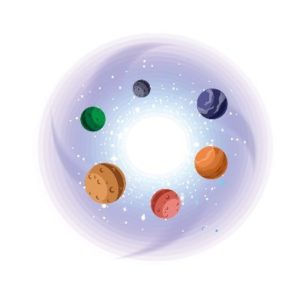 Spaceium
Blockchain financial platform for payment processing worldwide. Lets bring REAL usage of crypto to the mass-markets. ?
Updates
02/07/2021
05/07/2021
AFFILIATE PROGRAM – SPACETRONAUT is now live!
–
ICO Details
Starting date
July 2nd, 2021
Ending date
August 2nd, 2021
Token Sale Hard Cap
€ 200000
Token Sale Soft Cap
€ 4300000
Token Type
Quark blockchain
Participation Restrictions
No
Features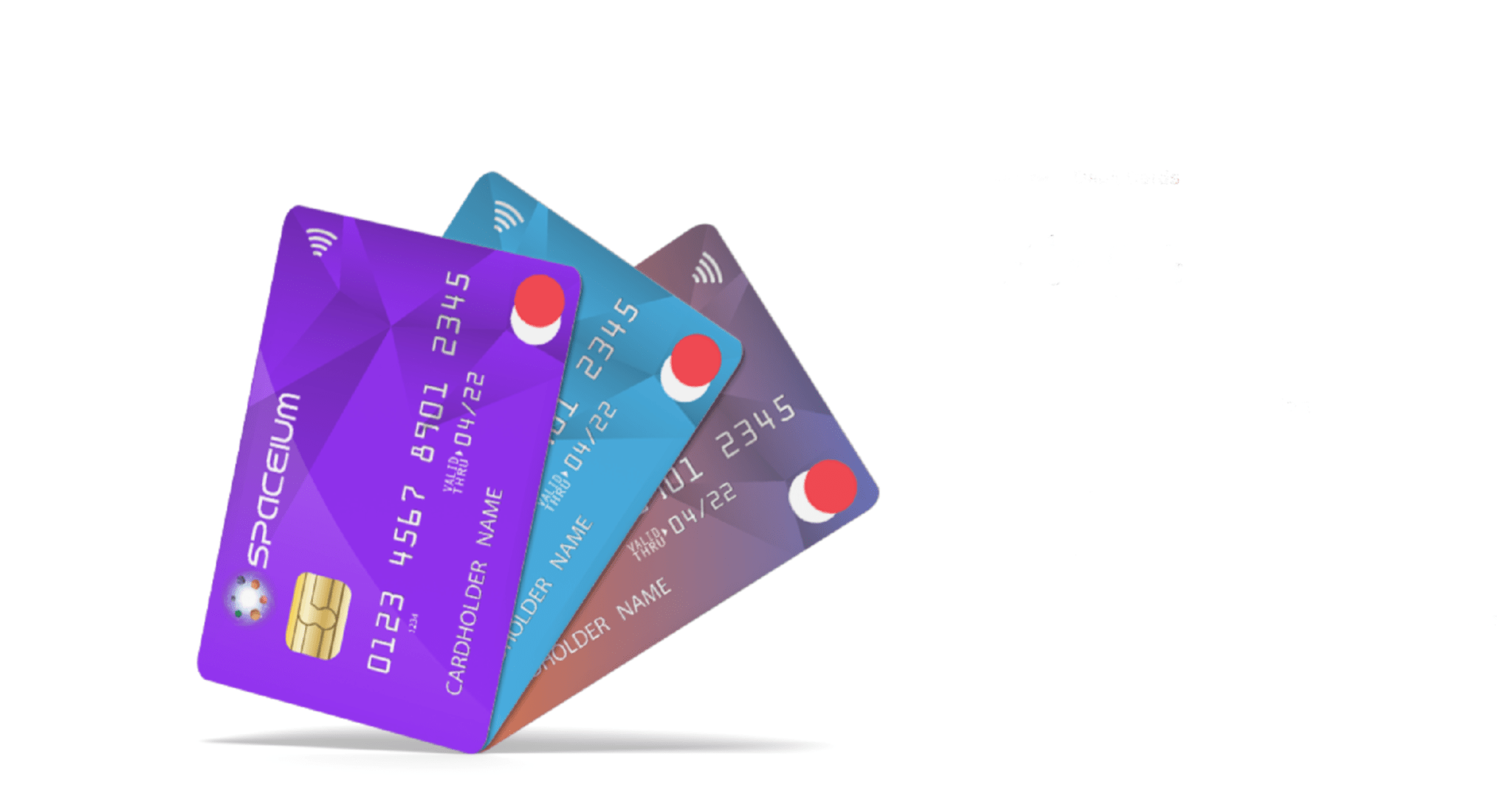 What's special about Spaceium?
Spaceium is built with a blockchain technology that provides fast and secure transactions between parties without the need of the 3rd party. We are creating pathways for people all over the world. Decentralized, transparent and honest. Spaceium's vision is to provide and establish connections between people, merchants and companies that want to provide a faster, securer and decentralized solution for payment processing for their customers, friends or loved ones.
Spaceium will offer this ⬇️
1. Payment solutions ?
2. Payment network ?
3. Bank cards ?
4. Trading services. ?
5. Financial services. ?
6. Digital ownership of virtual and physical assets. ?
7. Decentralized Marketplace for selling new and reused goods! ♻️
The coin price is currently at 0.8€ per coin! Join before it runs out!