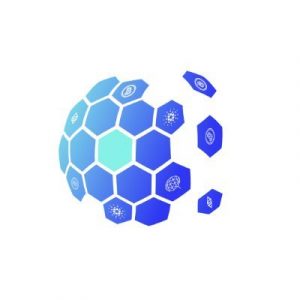 Spherium
Mobile-first, cross-chain wallet which optimises return on crypto assets while minimising risks.
ICO Details
Starting date
May 21st, 2021
Ending date
May 22nd, 2021
Token Sale Hard Cap
$ 25000
Token Type
ERC-20 Etherium Blockchain
Token Distribution
Team 16%
Foundation 36%
Seed Sale 10%
Private Sale 13.2%
Public Sale 1%
Features
Spherium: Decentralized Financial Ecosystem
Spherium is a financial ecosystem that unifies the current scattered DeFi (Decentralized Finance)
landscape. Spherium utilises the principles of decentralized finance to provide a single platform for
multi-asset, cross-chain swaps, crypto financing solutions, and cross-chain operability.
Spherium is designed with massive crypto adoption at the center of its ecosystem.
● A Complete DeFi Financial Ecosystem
● Customer Centric UI Design
● Built on Layer 2 for Cost-Efficiency
Spherium Phase I Development
HyperSwap
● A Decentralized Asset Swap that is based on an automated market-making mechanism.
● Application Layer protocols for mitigating high transaction costs while maintaining a security guarantee of the Settlement layer.
● Cross Chain Swap using platforms such as RENVM
Spherium Wallet
● A Decentralized Wallet which can be used in conjunction with other Spherium products and services.
SphereComp
● Decentralized money markets that position investors to lend or borrow digital assets with interest rates that are determined by the law of supply and demand.
SPH Token
● A Utility Token that will be used for governance of the Spherium ecosystem.