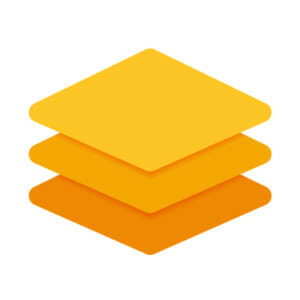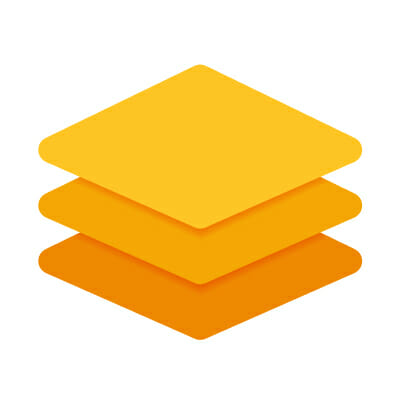 Stackr
Stackr is a global long-term savings solution for the blockchain community, through which a personalized trust structure allows investors to hold a diversified portfolio of both capital and digital assets.
ICO Details
Starting date
January 14th, 2019
Ending date
February 28th, 2019
Token Sale Hard Cap
$ 25,000,000
Token Sale Soft Cap
$ 7,000,000
Presale Start Date
November 15th, 2018
Presale End Date
January 13th, 2019
Token Distribution
User adoption: 50%

Technology and product development: 25%

TGE expenses: 10%

Exchange Listing: 10%

Legal: 5%

Initial Token Price
1 token = 0.1 USD
Participation Restrictions
USA, Bermuda, Seychelles, Cayman Islands, South Africa, Mauritius
Features
Stackr is a global long-term savings solution, through which a personalized trust structure allows investors to hold a diversified portfolio of both capital and digital assets. The intersection of traditional finance and modern-day financial technology has enabled Stackr to pioneer this innovative, secure and flexible savings solution.
Saving has long been the cornerstone of wealth generation. As technology evolves, it is apparent that savings solutions need to move forward in a similar manner. Stackr promises exactly this by removing traditional frictions that adversely impact savings solutions, while pioneering machine learning driven investment options within a secure trust structure. Stackr is the first of its kind and at the forefront of intelligent investing.
The core investment choices are the culmination of decades of traditional investment experience combined with cutting-edge machine learning (ML) techniques, curated with an emphasis on delivering long-term sustainable results. Digital asset exposure affords investors an opportunity to track an index of top crypto assets with a protected option against drawdown. Capital asset choices allow investors exposure to global markets, with an ML driven risk management approach facilitating intelligent long-term exposure. Holding options in crypto and fiat furthermore afford investors ultimate flexibility.
Stackr clients will benefit from an affordable personalized international trust account, which allows for the nomination of beneficiaries, and facilitates smooth intergenerational transfer on a tax efficient basis. It also offers the freedom to move seamlessly, at low cost between digital and capital asset investment choices when needed. Consolidated administration and third-party custody keep assets safe and a state-of-the-art web portal enables ease of use and flexibility at the click of a button.
The Stacker solution will launch alongside the sale of STKR tokens. The STKR token sale will be instrumental in providing the funding required to promote user adoption and disintermediate the investment industry. Part of the funds raised will be used to ensure that the Stackr solution is continually improved to remain a world-class offering utilizing the latest technology innovation.
Holding STKR tokens, qualifies investors for a significant reduction in Stackr fees, while 25% of the net profit generated by Stackr will be used in a buy and burn protocol. The utilities of STKR should contribute to the support of any potential increase in the value of the tokens in proportion to the success of Stackr.
Advisory Team Daniel Schwartzkopff
EO of Invictus Ciaran MacDevette
VP of Analytics Andrew Knight
Fund Manager Hugo May
Investment Analyst Thomas van der Linde
Marketing Communications Manager Bernard Myburgh
Content and Media Producer Jonathan Mayer
Digital Marketing Specialist Justin Howes
VP of Creative Mark Mitchell
Customer Experience Manager Dean Desmond Adair
Community Manager