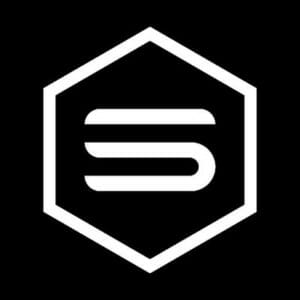 STARAMBA
STARAMBA.Token is the digital brand currency for STARAMBA.spaces, the decentralised social VR network for stars and brands from the worlds of Sport, Music & Entertainment.
Updates
05/09/2018
05/09/2018
Ending date of the ICO Updated
Video Update
Description Updated
ICO Details
Starting date
June 20th, 2018
Ending date
October 31st, 2018
Token Distribution
utility token to Virtual Reality Platform
Participation Restrictions
https://www.staramba.com/ito
Features
Staramba, founded in 2014, is a listed company from Berlin, Germany.
With their VR project STARAMBA.spaces users can meet, connect and interact with their favorite stars, idols, friends and even strangers. Access to exclusive star content and stake a claim of a new world. Buying, renting, selling and creating parts of the next-level social VR universe.
Staramba continues the momentum generated by the token sale and extend the sale in order to build a stronger community of users for STARAMBA.spaces. Continuing the sale will help by including as many investors as possible and will take advantage of developments in the product which are sure to attract even more attention to spaces and the STARAMBA.token (STT).
Advisory Team Fredi Bobic Marko Rehmer Hasan Salihamidzic Peter Reuschel Sandra Leonie Ritter