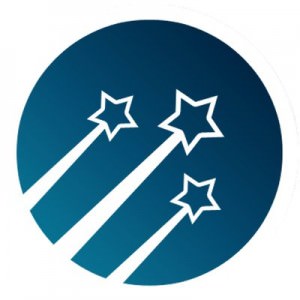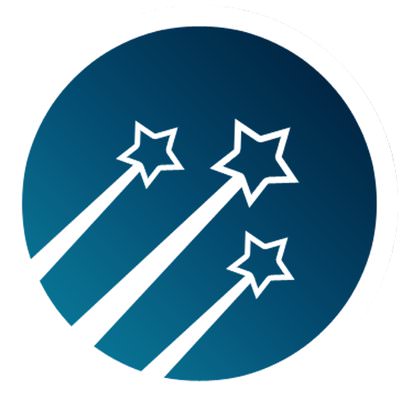 Starbase
Hot
Update: Listed on HitBTC.
ICO Details
Starting date
November 9th, 2017
Ending date
November 24th, 2017
Token Distribution
STAR token initial allocation is as follows: 12.5 %: Public sale, 5%: Early Purchaser Bonus, 1.25%: Reward for marketing campaign, 6.25%: Founders and Early contributors, 75%: Starbase company.
Participation Restrictions
USA, China, Singapore
Features
Starbase's mission is to make it easy for everyone to start or support projects which aim to create new services and products. Starbase provides a crowdfunding and crowdsourcing/recruiting platform which gives long term incentive sharing mechanism on the "Internet of Value".
By using Starbase, innovative projects can hire or work with supporters investor-like minds. They invest their skills and time, and get the project's tokens. It's still very difficult to share project's "stocks" or "options" globally at low costs. But in the blockchain ecosystem that's already happening. Starbase makes it easy to create those kinds of incentives. For instance, you can encourage your supporters by giving a certain amount of coins to people who share your social media posts.
Advisory Team Eric Gu Darvin Kurniawan