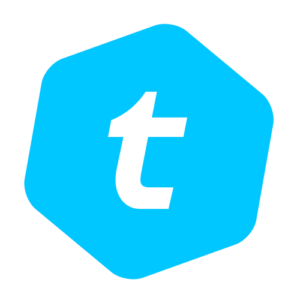 Telcoin
Hot
Description
UPDATE: Telcoin (TEL) is now listed on the following exchange(s): Kucoin, IDEX, EtherDelta.
Starting date
December 11th, 2017
Ending date
February 11th, 2018
Features
Telcoin is a new cryptocurrency based on the Ethereum blockchain that will be distributed and accepted by telecom operators, therefore available to billions of users worldwide without extra registration, only using their mobile phones.
It's unique positioning at the frontier of telecom and cryptocurrencies allows Telcoin to overcome three major difficulties that have prevented many other cryptocurrencies from succeeding on a mass scale: Trust, Market reach, and KYC compliance issues.
Token Distribution
50% to Telecoms (5% Annually), 25% ICO, 5% Liquidity, 5% Telcoin Foundation, 15% Telcoin Pte Ltd.
Initial Token Price
(Total funds raised during pre-ICO & ICO) / (22%) / 100,000,000,000
Core Team
Claude Eguienta
Co Founder, CEO

Paul Neuner
Co Founder, Chairman

Naïm Boughazi
Product Director

Yacine Farouk
Marketing Director

Nobusuke Matsuoka
BizDev - Telecom

Advisory Team
Michimasa Naka
Toby Hoenisch
Jeff Quigley
Rajesh Sabari
Chris Suh
Batara Eto
Matthew McGuire
Mark Bivens
David Morrow