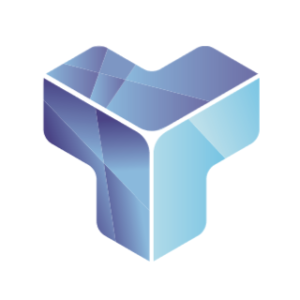 TEMCO
Hot
TEMCO: Supply Chain Powered by Bitcoin Network, RSK
ICO Details
Token Sale Hard Cap
$ 19,000,000
Token Sale Soft Cap
$ 5,000,000
Token Distribution
-Operation: 5 %
-Bonus: 10 %
-Advisors and Partners: 15 %
-Company and Team: 20 %
-Token Sale: 50 %
Initial Token Price
1 TEMCO = $0.006333
Participation Restrictions
KYC and Whitelist required
Features
TEMCO is developing a supply chain platform powered by RSK side-chain on Bitcoin network. Using the technology, connecting independent supply chain system and offer data services. For companies, we provide business intelligence tool for gaining better business insights. For consumers, we provide a consumer application for tracking supply chain data in real time and an online market platform.
Track, share, and access real-time data anywhere anytime through highly linked blockchain.
Trust your product vendors. They are verfied by our Vendor Verification System (VVS).
Data collected through smart contract in blockchain is immutable and transparent.
Trace your product back to its origin. Problems are reliably and quickly resolved.
Develope new business insights using Big data.
Core Team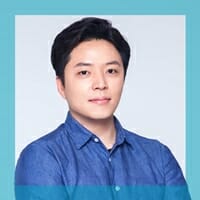 JOEY CHO
Business Development Manager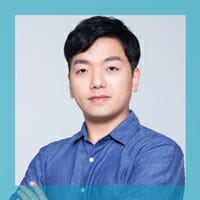 KYUNGCHUL KIM
Front-End Developer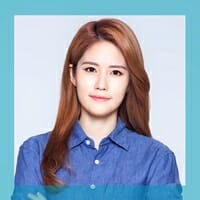 SUNAH HWANG
UI/UX Lead Designer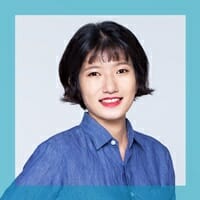 JIYUN LILY LEE
Marketing Manager

Advisory Team GABRIEL KURMAN WILL O'BRIEN THOMAS GRAHAM GRAHAM FRIEDMAN ALEX YAMASHITA ADRIAN LAI BRAIN LEE YONGSIK KIM HYUNGSIK KIM YUJIN JANG JINSUN KOH GICHAE KIM HANEUL YOO DONGJIN KOO