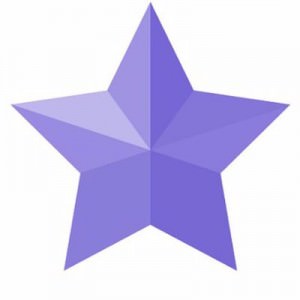 TokenStars
UPDATE: Exchange dates coming at the end of March... for more info: https://t.me/TokenStars_en
ICO Details
Starting date
September 10th, 2017
Ending date
October 31st, 2017
Token Distribution
For every 60 tokens sold, 20 additional tokens will be created and retained for the team, partners and advisors, and 20 additional tokens will be created and retained for the community. The undistributed tokens (difference between maximum number of created tokens and actually distributed) will not be created.
Initial Token Price
0.0001 BTC
Participation Restrictions
USA
Features
TokenStars is the first-ever blockchain company to tokenize the careers of aspiring celebrities. Our team aims to disrupt the global talent development industry by providing funding resources to rising stars in sports and showbiz as well as by decentralizing talent sourcing and promotion worldwide.
TokenStars's ambition to tokenize real people starts with ACE – a project supporting young and experienced tennis players in order to fuel their progress and celebrity careers. ACE will support promising tennis players on their way to becoming prominent tennis stars being both successful in the sport and commercially demanded as top celebrities.
TokenStar's second project is TEAM, which connects rising talents and successful PROs in sports and entertainment with fans and advertisers. TEAM token includes sports and entertainment (football, hockey, poker, Hollywood) and allows fans to support the rising stars.
Advisory Team Edgar Kampers Ksenia Chabanenko