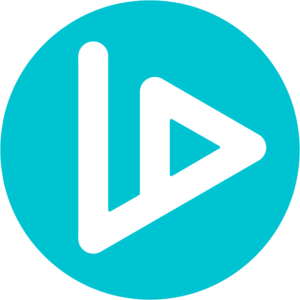 V-ID Blockchain Powered Validation
Presale
Whitelist
The V-ID validation service uses blockchain technology to end document fraud.
ICO Details
Starting date
October 15th, 2018
Ending date
December 15th, 2018
Token Sale Hard Cap
$ 8,000,000
Token Sale Soft Cap
$ 1,000,000
Presale Start Date
September 15th, 2018
Presale End Date
October 15th, 2018
Token Type
Ethereum ERC20
Token Distribution
12% Private Sale
50% Token Sale
25% Validation
3% Team
2% Advisors
8% Bounty & Airdrop
Initial Token Price
0.20 USD
Participation Restrictions
US, Canada, China, Somalia, Cayman, North Korea
Features
The V-ID validation service uses blockchain technology to end all document fraud.
Our client base, with customers like Airbus Space & Defence, operates in various fields, including education, medical, research and tech. V-ID has an operational platform with paying customers. You can visit the MVP on https://www.v-id.org
As an existing company specialized in secure communication tools, V-ID is a supplier of API's that can seamlessly integrate blockchain validation services into any other system or platform. In this way V-ID is transforming into a market leader in file fraud protection, just like SSL has become for secure internet connections.
V-ID tokens will serve as a native payment system for validation and the sale event allows you to buy V-ID tokens with significant bonuses. Furthermore we can guarantee exchange listing through our partnership with Alterdax.
The market for file protection is tremendous and cybersecurity is becoming a growing priority. V-ID offers the most practical, inexpensive and fail-safe solution.
Advisory Team Bastiaan Oosterman, Alterdax
Advisor Dr. Alan Whitfield, Congruis
Advisor Willem-Jan Smits, Watson Law
Advisor Magnus Dufwa, Blockalize
Advisor