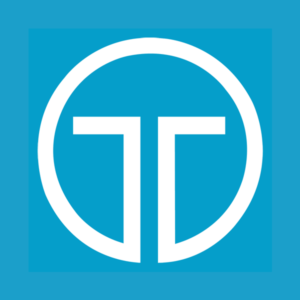 Triwer
**UPDATE - The Main sale has been paused ** Triwer is a revolutionary parcel delivery platform that eliminates inefficiencies in cargo delivery while aiming to reduce its carbon footprint.
ICO Details
Token Sale Hard Cap
$ 25 million
Token Sale Soft Cap
$ 5 million
Token Distribution
Public Token Sale: 37.5% Private Pre-Sale: 14.86% Private investors: 2% Marketing & Bounty 8% Company Reserve 37.64%
Initial Token Price
1 token = 0.08USD
Participation Restrictions
United States, China And Russia etc. are restricted and cannot participate. For more, please refer to our KYC on our website
Features
Triwer was created to meet the demands of modern e-commerce businesses and their consumers who expect a personalised, easy, fast, cheap and secure delivery for their online purchases. Triwer also addresses inefficiencies and bottlenecks in the Courier Express Parcel Market (CEPM), allowing logistics companies and couriers to make better use of spare capacity.
The Triwer application allows consumers and businesses to take full control of their shipping needs and achieve the best delivery price through our built-in price comparison engine. Consumers are able to personalize their profile with delivery preferences and carry that profile across multiple online shops to arrange the best delivery options. They can also choose pickup and delivery at their convenience while standardizing tracking with built in communication features and change management in delivery options at the last mile, through crowd delivery.
Decentralized Blockchain Technology, Smart Contracts and the Triwer Token, TRW, are core to the Triwer delivery management platform, and bring benefits to consumers and deliverers alike, from transparent agreements to direct and immediate payment. Thank you for taking this journey with us, it's going to be quite a ride!
Core Team Thomas Vogt
Co-founder, COO & Visionary Kim Abrahamsen
Co-founder & Chief of Sales Alexander Martin
Finance Manager Dave Rooney
Head of Tech & Applications Frank Dekker
System Engineer & Automation Søren A. Jørgensen
Frontend Developer Marius Wirum Haaverstad
Service Design / UX Steffen Bønsnes
Social Media Platforms Maren Lyngø
Logistic and Supply Chain

Advisory Team Michael Stout Kedar Iyer Suchet Dhindsa Sam Farao Ian Scarffe