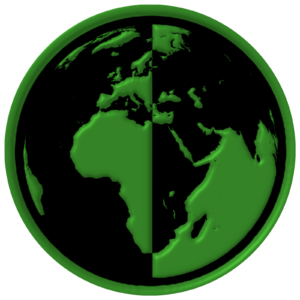 Unityswap
Hot
''The world's first official charity tokenizing provider''
ICO Details
Starting date
March 30th, 2022
Ending date
May 15th, 2022
Token Sale Hard Cap
$ 1250000
Token Sale Soft Cap
$ 800000
Token Type
Binance Smart Chain
Token Distribution
Linear vesting
Initial Token Price
0.009 USDT
Accepts
BUSD / USDT / USDC
Features
The world is digitizing at a rapid pace. Blockchain technology has created many
opportunities for charities to discover new ways of fundraising. Unityswap helps
charities with seizing these opportunities by creating their own token that
generates donations with every transaction that is made.
Unityswap is driven by the mission to realize a revolutionary way of digital
fundraising in collaboration with charities that ensures that they are ready for the
world of tomorrow.
Unityswap wants to achieve this by forming a collective of charities that will use
blockchain technology for fundraising. In addition to offering their tokenizing
service, the platform will develop a NFT marketplace and a decentralized
exchange with automated donation capabilities. At the centre of their ecosystem
is the Unityswap token ($UNITY), which is the driving force of the platform and
enables more digital donation possibilities.
------------------------------------------------------------------------------------------------------------------------------------------
• Official charity tokens
• Charity partnerships
• Automated fundraising
• NFT marketplace
• Decentralized exchange
• Stake & Donate
• Farm & Donate
• Invest & Donate