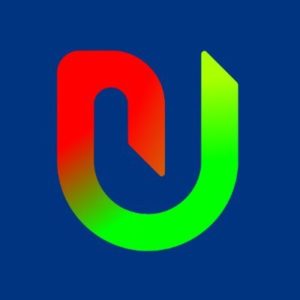 Utrin
Trade all your cryptos in one place through Utrin. Will integrate CEXs in the future.
Updates
15/02/2021
Private sale: 1 ETH = 3000 Utrin
Pre sale: 1 ETH = 2500 Utrin
Listing price: 1 ETH = 2000 Utrin
15/02/2021
ICO Details
Starting date
February 5th, 2021
Token Sale Hard Cap
$ 226 ETH
Presale Start Date
February 5th, 2021
Presale End Date
February 19th, 2021
Token Type
ERC-20 & Ethereum
Token Distribution
Total Supply: 1.200.000
Init. Circulating Sup.: 1.200.000
Sold in Private sale: 135.000
Sold in Presale: 465.000
Team Tokens: 200.000
Uniswap liq: 90.000
Development: 160.000
Legal: 50.000
Marketing: 100.000
Initial Token Price
1 token = 0.000333 ETH
Features
Utrin will change the way we are trading cryptocurrencies. It will be able to make all your trades on our platform once we have integrated multiple chains, protocols and CEXs like Binance and Kucoin. Utrin stands for Universal Trade Interface. It is already possible to trade on Uniswap through Utrin. Trading has become way easier, by allowing users to place limit orders on Uniswap and let them view graphs of historic prices. Our windows client is already downloadable on utrin.io. The team is working on a version for Android and Mac as well.
The private sale is still open. If you would like to join it, you can visit: utrin.io/token-economics. The private sale contracts can be found underneath: "private sale rates and contracts".
Core Team Coolcat43
Developer Cooldog43
Developer