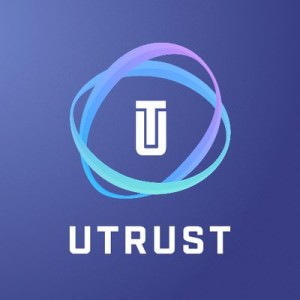 Utrust
UPDATE: Utrust (UTK) is listed on the following exchanges: KuCoin, EtherDelta, OKEx, Huobi Pro & HitBTC. Utrust raised 20M USD in their ICO. Partnered with Soma, Appcoins & Hyperledger.
Updates
31/08/2018
Updated website link
Updated Exchange listings info: KuCoin, EtherDelta, OKEx, Huobi Pro & HitBTC
Added partnerships – Soma, Appcoins & Hyperledger
Added amount raised in ICO
ICO Details
Starting date
November 2nd, 2017
Ending date
November 20th, 2017
Token Distribution
10% PRE-SALE 5% PRE-ICO 70% ICO Private Investors 10% UTRUST (Diluted 2% per year during the next 5 years) 5% BOUNTY / MARKETING
Initial Token Price
1 UTRUST = 0.0650 USD
Features
UTRUST is a revolutionary payment platform that empowers buyers to pay with cryptocurrencies while providing a groundbreaking purchase protection mechanism.
Minimizes the risk of scams and fraud by providing a full payment protection and acting as a 3rd party mediator.
We protect your purchase from the moment you pay until delivery!
As a seller, you benefit from low fees and real time transactions. Say goodbye to nasty chargebacks, credit card fraud and hacked account payments. With UTRUST you can accept multiple cryptocurrencies at once and all payments received will be converted to fiat currency to protect you from market price fluctuations.
Core Team Nuno Correia
CEO Filipe Castro
CIO Artur Goulão
CTO
Advisory Team Francisco Maia Francisco Cruz João Paulo