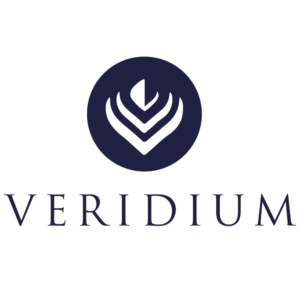 Veridium
Whitelist
Automating the World's Carbon Markets
ICO Details
Token Sale Hard Cap
$ 25,000,000
Token Sale Soft Cap
$ 5,000,000
Presale Start Date
October 1st, 2018
Presale End Date
November 30th, 2018
Token Distribution
100% token sale participants
Initial Token Price
Initial token price: $10.00
Participation Restrictions
USA and China
Features
Veridium Exchange
Veridium is creating an institutional-grade platform that enables trade in carbon credits and other natural capital assets. The exchange will offer spot and futures markets for a variety of tokenized assets, including carbon offsets and other eco-positive assets that corporations can acquire to offset their current environmental impacts as well as hedge future obligations.
Initially, the exchange will trade CARBON tokens and other verified carbon offset credits.
Tokenization Platform
The tokenization component of the exchange enables the creation of digital tokens backed by carbon credits and other natural assets. Issuers of carbon credits can use this functionality to list their offset project on Veridium Exchange and issue new, project-specific carbon credits, which will be listed on Veridium Exchange with a unique order book and sold to buyers who purchase the credits in the open market.
Veridium Exchange will offer trading in several types of markets, including:
• Spot Markets: Immediate trading of CARBON tokens and other carbon credits on the exchange for VERDE tokens. VERDE tokens can be purchased on the
exchange for fiat or cryptocurrency, or on other exchanges. Spot markets allow for the immediate receipt of asset-backed tokens on the Veridium market. For
supply chain integration with the EcoSmart-Transaction™ contracts, spot markets are useful for immediate implementation of supply chain offsetting activities
on the books.
• Futures Markets: Futures markets provide an important trading tool, not just for investors, but also for corporations that wish to hedge future carbon liabilities.
Veridium Exchange will offer futures markets for individual projects after spot markets have attained sufficient trading volume.
EcoSmart-Transaction™
Veridium's EcoSmart-Transaction™ solution allows corporations to quickly calculate and purchase the offsets needed to balance any environmental impact they have for any particular material, component, part, or activity. For example, when a corporation purchases 10,000 tons of sugar, they can access the EcoSmart-Protocol™ through the VERDE token and then automatically offset the carbon liability associated with the purchase, with the automated purchase and burn of a CARBON token on the Veridium Exchange, and instructing the retirement of the underlying carbon credit from Veridium Foundation's carbon bank.
VERDEPAY™
Using the EcoSmart-Protocol™, Veridium is building a consumer-focused offset application called VERDEPAY™. The mobile app empowers consumers to become carbon-neutral in their daily lives at a minimal cost. VERDEPAY™ will enable consumers to link online bank accounts, credit card accounts, debit card accounts, PayPal and other online payment accounts to their VERDEPAY wallet to turn their purchases into environmentally responsible expenditures. VERDEPAY™ works by receiving transaction information from linked accounts and displaying them to the user. Once transactions are downloaded, users can select which transactions they would like to offset. The application then initiates an EcoSmart-Transaction™ behind the scenes to offset the users' selected financial transactions. Note that VERDEPAY™ is not a wallet and
does not require users to hold VERDE tokens themselves.
Core Team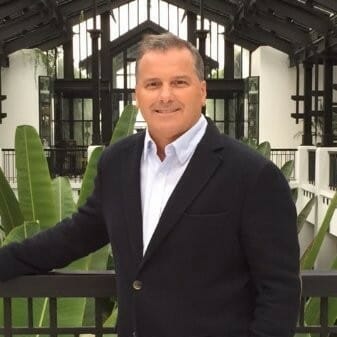 Todd Lemons
Chairman, Veridium Foundation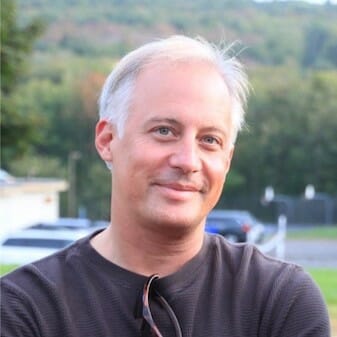 Jim Procanik
Executive Director, Veridium Foundation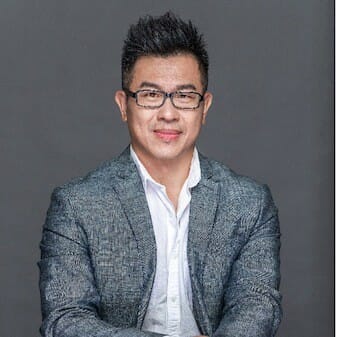 William Wei
Chief Executive Officer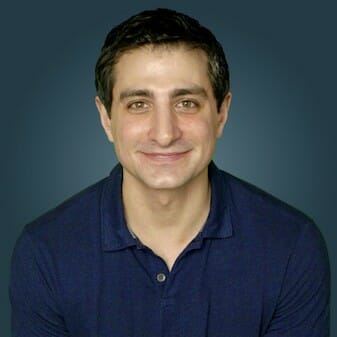 Cameron Balahan
Chief Technology Officer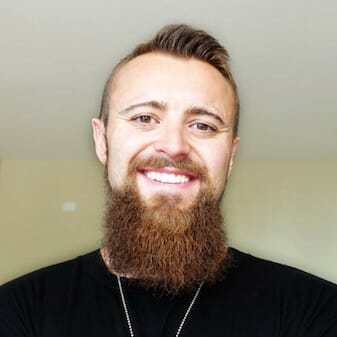 Ardon Lukasiewicz
Director of Community Development

Advisory Team Matthew Le Merle Brian Kelly Shandi Modi Jaron Lukasiewicz Hazem Danny Nakib Yo Sub Kwon Yunsoo Andre Kim Alan Laubsch Lawrence Dunn Joel Telpner Martijn Wilder Dr. Scott Massy Gerald Prolman