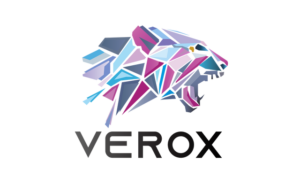 Verox
Hot
Verox is the artificial intelligence investment manager for crypto and defi. We partner with top crypto players to establish investment vehicles augmented by AI.
ICO Details
Starting date
December 1st, 2020
Ending date
February 28th, 2021
Token Sale Hard Cap
ETH 583
Presale Start Date
December 1st, 2020
Presale End Date
January 31st, 2021
Token Distribution
70%, the rest are for staking program, pool liquidity and marketing
Initial Token Price
60=1 ETH
Features
Verox is the first ever digital platform for all in one's crypto and defi financial needs.
It's a personalized advisor, product analyzer and a financial content provider.
Verox uses AI to create a personalized match between the user's financial needs and the best-suited, most cost-effective financial products.
It finds the best investments in real time in crypto, defi and other markets, by scanning markets and proccessing massive sets of data to locate the optimal trading/investing opportunities.