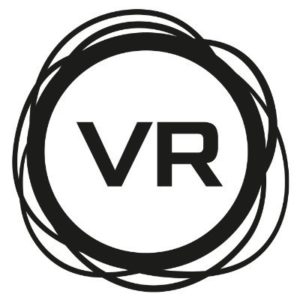 Victoria VR
Hot
The first Massively Multiplayer Online Blockchain based Open World built and owned by its users with Photorealistic Graphics in Virtual Reality, the dreamed place, where you can do absolutely anything, and get rewarded for everything!
ICO Details
Token Sale Hard Cap
$ TBD
Token Sale Soft Cap
$ TBD
Token Type
ERC-20 Ethereum Blockchain
Token Distribution
TBD
Total Tokens: 16,800,000,000
Initial Token Price
$0.0055
Participation Restrictions
none
Accepts
BTC, ETH, LTC, BNB, USDT, USD, EUR, GBP, RUB, AUD
Features
Victoria VR Tokens (hereinafter referred to as VR) are ERC20 tokens and the main currency in VICTORIA VR.
This is the first time ever users can "mine" tokens with their activity in Virtual Reality!
For VR, users will be able to buy:
● VR Lands, Resources, Subjects, Clothing, Tickets, Courses (lessons), Documents, Art, Keys.
Core Team


Ondřej Dobruský
CEO & Co-Founder



Jan Herman
CFO


Robert Haluska
Master Feng Shui



Illia Brylov
Main Level Designer



Filip Van Neuman
Senior CGI Supervisior


Oleksandr Khokhych
Main Unreal Engine Programmer



Tomáš Bém
PR & Digital Marketing



Tomáš Snop
Creative Director


Mariia Korshunova
3D Generalist



Nina Grechushkina
3D Generalist



Denis Dubin
Unreal Engine Programmer



Pavel Plotnikau
Unreal Engine Programmer



Daniel Janča
Game Mechanics Developer


Tomáš Burka
Landscape Specialist