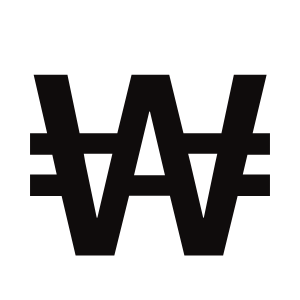 Wall Street Bets Token WSBT
WSBT (Wall Street Bets Token) is the first decentralised voting platform for investment decisions of a Hedge Fund - Hedge Fund 2.0.
ICO Details
Starting date
May 15th, 2021
Ending date
June 15th, 2021
Presale Start Date
March 1st, 2021
Presale End Date
April 15th, 2021
Token Type
ERC20 Ethereum
Token Distribution
Platform Development 20%
Marketing 6%
Team 19%
Reward Program 11%
Operation 4%
Sale 40%
Participation Restrictions
US residents
Features
Wall Street Bets Token WSBT
WSBT is a utility token intended to fund the creation of "The Wall
Street Bets Hedge Fund".
As Token-Holder you will be able to vote on what to bet on. WSBT will become the first utility token to direct a decentralized Hedge Fund's investment decisions
under the democratic supervision of its Token-Holders.
WSBT holders will be able to stake their tokens and participate in reward programs. Token Holders will earn rewards also based on successful bets on Wall Street.
--
--
Exchange Listing: To be announced (Listing ready for 30th June 2021)