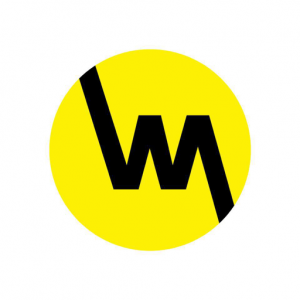 WePower
UPDATE: WePower closed their token sale on February 1, with a total of 22,933 people contributing 40 million USD. Listed on Biance. Partnered with Elering (Estonian). Tokenization event set to take place in Oct.
Updates
31/08/2018
Added Partnership with Elering, an Estonian Energy Company.
Added Tokenization event in October 2018
ICO Details
Starting date
February 1st, 2018
Ending date
February 1st, 2018
Token Distribution
WePower team: 20% of tokens with 12 month lock-up and vesting with 6 month cliff, Community and users growth: 15% of tokens, Future stakeholders: 10% of tokens with 12 months lock-up in smart contract and only used if deemed necessary for the growth of WePower Network or burned if proven otherwise, Token sale contributors: 55% of tokens
Initial Token Price
1 WPR = 0.28 USD (0.0009 ETH)
Features
WePower is a blockchain-based green energy trading network that solves the current problems of global access to capital for renewable energy developers. By using smart contracts, it enables its participants to invest and finance green energy projects as well as acquire green energy in an efficient, secure and transparent way.
Legally it acts as an IES (independent energy supplier): WePower receives data about the produced and consumed energy from an energy grid and energy exchange markets. When a producer of renewable energy is looking for set-up costs for a new project, he can sell part of the energy that will be produced in the future in the form of tokens on the WePower platform. The tokenization is based on kWh unit: one internal energy token represents 1 kWh to be produced at a certain time in the future. The buyer/investor receives this green energy in a form of internal energy tokens using WePower smart contract, which represents a standard power purchase agreement.
Within 9 months after the ICO, WePower will already be operational and start its activities in Spain. The launch will be there because WePower's first client is currently building 1000 MW solar energy capacity plants in Spain, which means that WePower has a pipeline of energy projects for at least the first two years.
Core Team Nikolaj Martyniuk
Co-Founder and CEO, Energy Artūras Asakavičius
Co-Founder, Investments Lukas Kairys
Blockchain and smart contract developer Mantas Aleksiejevas
Digital reach and sales Vytautas Alkimavičius
Senior Software Engineer, Metasite

Advisory Team Steven Meersman Jon Matonis Tadas Jucikas Eyal Hertzog