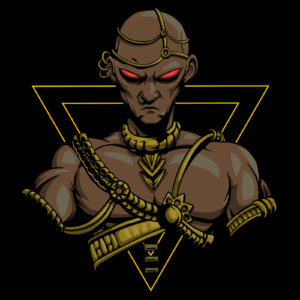 XRXS
Presale
? We are developing the first Pharaohs NFT unique Open World Game using Unreal Engine 4!
? Token will be in-game currency
?‍?Tradable NFT Weapons and Skins NFTs
ICO Details
Starting date
January 30th, 2022
Ending date
February 2nd, 2022
Token Sale Hard Cap
$ 411000
Token Sale Soft Cap
$ 192000
Presale Start Date
December 26th, 2021
Presale End Date
December 29th, 2021
Token Type
Binance Smart Chain
Initial Token Price
0.0017
Features
The game will feature a multitude of NFTs ranging from playable characters to wearable armours and usable inventory. The playable characters will be based on old Kings & Pharaohs that are highly customisable with Six different battle classes. Players will navigate through missions to gain experience points and level up their characters to unlock playable areas and powerful weapons and armour. To top it off and keep things interesting, the game will feature a variety of different modes.
A game that'll get you hooked
XRXS ultimately aims to provide players an opportunity to earn money while having loads of fun! So buckle up and join us in our wild ride to be one of the biggest and most successful P2E ecosystems in the Crypto-verse!
Core Team Amjad Ali
CEO Daniel
CMO Ali Wanous
Entrepreneur Mohamed Shoaib
CTO